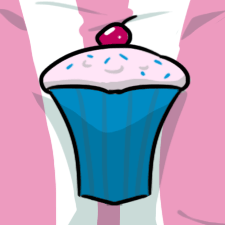 The Clone Manga Store is now live!
The store icon has replaced the Facebook icon in the top-right corner of screen.
Anyone who missed the Kickstarter can grab a book now. Don't worry — this won't interfere with KS orders/rewards. Those will come first.
Give me a shout if anything breaks!